Hello, @Darren I wanted to ask how will the link be opened?
Thanks,
Moses
Download the app and see for yourself!

@Darren where you get that button design, I want to have a button design like that app,
can you tell us where you made it?
In his videos he repeatedly says he uses canva to design the images of the buttons.
There's no such thing as overed… Grammarly keeps changing things
If anyone wants the sendth.at web app link PM me
Darren has already sent the link… So have I, so basically, everyone would follow Darren's.
I am saying the code and the design not the website
yep idk why
isnt it open source…
SendTh.at Release 3
Release Notes
SendTh.at now has a better web experience!

Summary:
Demo of New Features & How They Were Implemented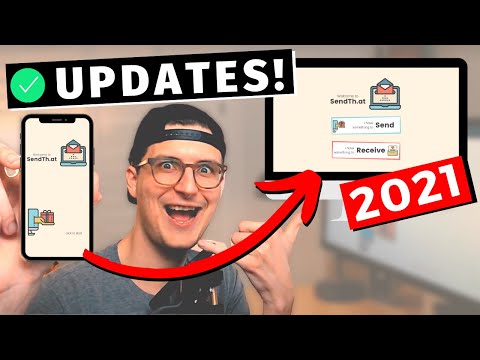 Download
All download links can be found here:
This app is from June 2020, while you seem to be a relatively new member. Nevertheless, I'd love to check out your app! Can you post a link in Share your Projects, maybe?
sorry, that was just my idea to improve
How can you improve something that you claim you did it first?
Very strange


I meant I did that, except that notification for "upgrade to pro" thing sounds


so I deleted