Hi, apologies if this is a simple task but I can't seem to find the solution or get my head around it.
I am trying to display rows from a Google Sheet based on the logged in user and the email address they used to sign up/sign in, i.e. only show rows that they are allowed to see.
In my Google Sheets I would have the email address on one or more rows for the logged in user.
I have used the sign in example thunkable project as a starting point for my sign in and then when the user logins I have managed to get data from my Google Sheets which currently displays all rows as per: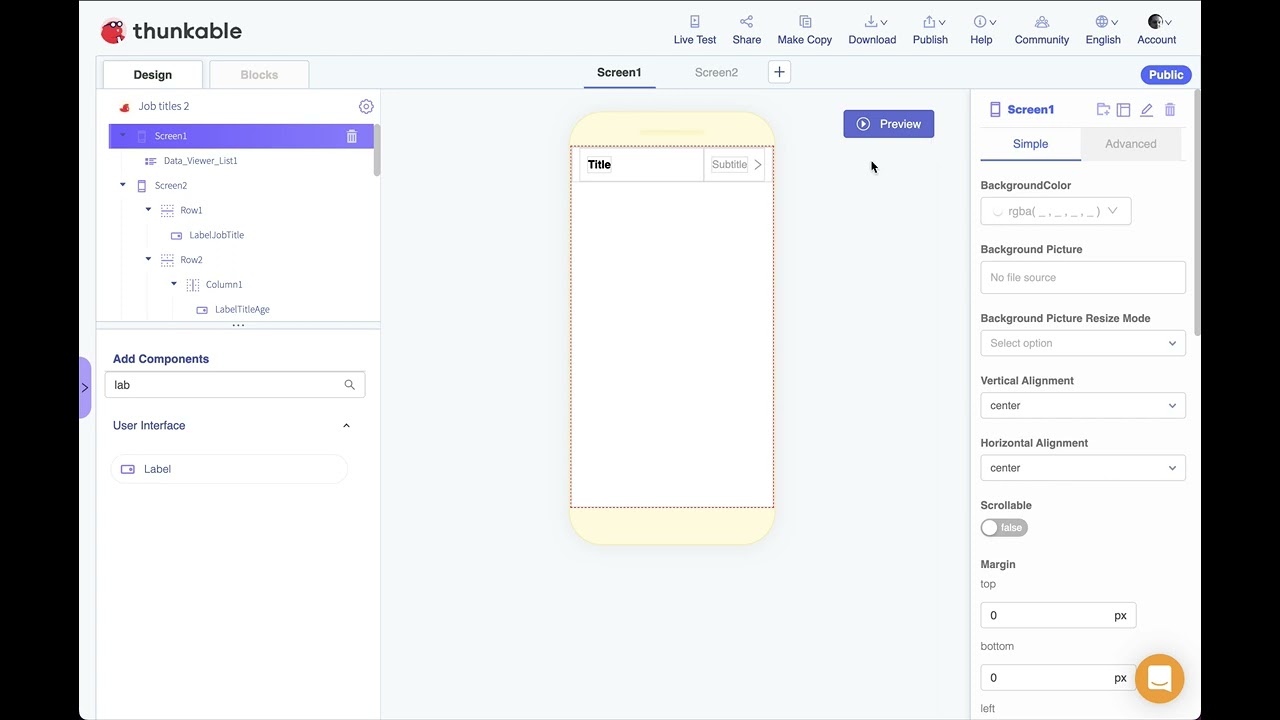 The bit I am stuck on is how to restrict the rows it displays based on the logged in user.
Any help would be much appreciated or point me in the right direction.
Thank you