Hi,
for some reason my MAN First Visits Google Sheet Source File can't be accessed and I keep receiving the displayed error msg when I try to open it. So I deleted the source file completely from Thunkable in the hope that a fresh version of the source file would solve the issue but I am still having the same problem.
Image:

I have also included a video link to help visually explain my problem.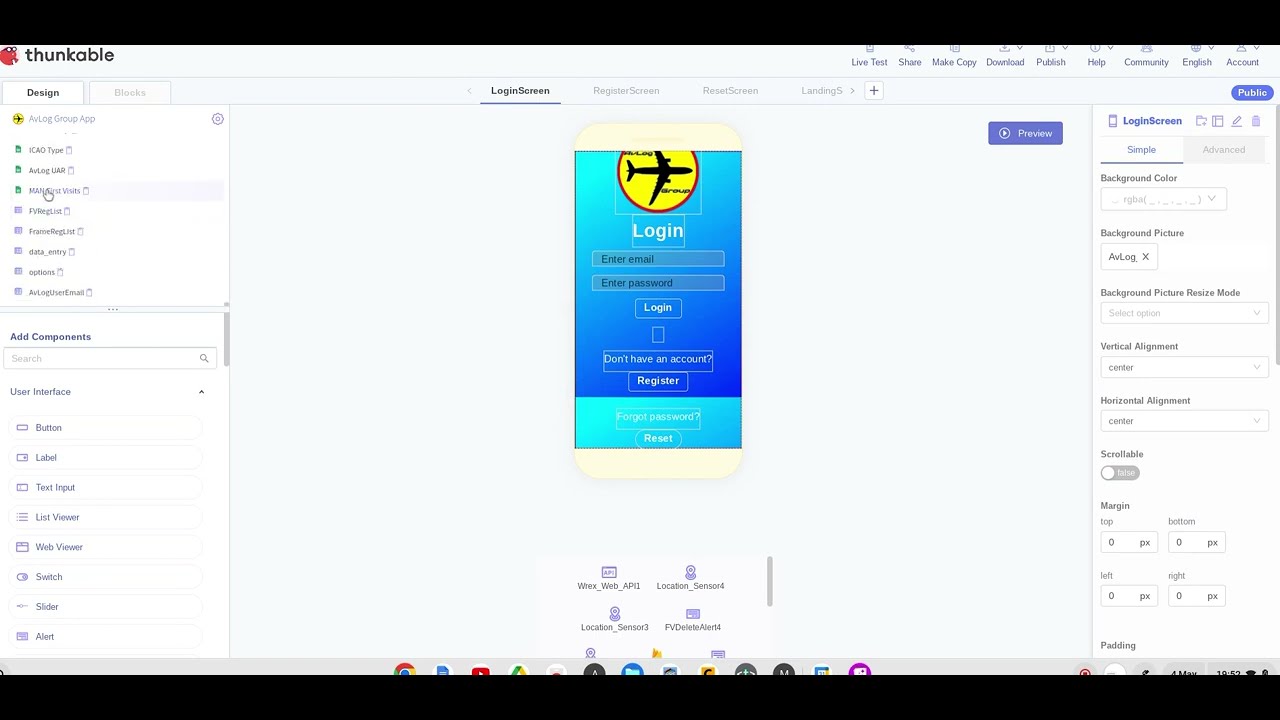 What has gone wrong?
None of my screens that rely on my MAN First Visits Google Sheet Source File are displaying any data. Even with a new Source File Google Sheet.
I have had a look at the "solutions" for this issue in previous posts and some of them, I don't even understand.
Is there some kind soul out there who could help me to resolve this?
Here is a link to my project:
https://x.thunkable.com/copy/03ecc628eb49b4527ec711b57fbde92f
Best regards,
Andos.