Hi there,
I want to use variables in my app, and everything seemed good, but today it isn't working anymore.
When I want to use a stored variable, I can't do that because I get an internal error and the app is not saving the changes.
I get this in the console:
See my video below: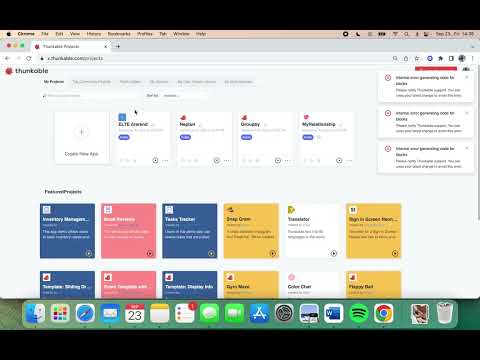 Dear Thunkable Staff,

DM me and I will send you a project link.

Thanks!